Donate to Holmes – How You Can Help!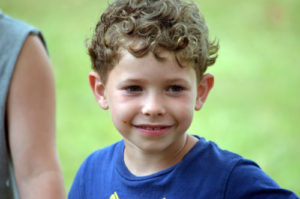 Holmes Presbyterian Camp & Conference Center is your Center, a special place apart to connect with God, to connect with creation, to connect with each other. Our programmed events cover all age and interest groups, running throughout the year, and the Center's facilities are always available for individual and groups to plan their own programs. We're always looking for new ways to respond to the needs and interests of our participants. Keep in touch with us about your ideas for new programmed events. Give us a call to make sure you're on our "Friends of HOLMES " mailing list
You can also support Holmes with your regular shopping through Amazon.com!  When you shop through Smile.Amazon.com, select "Presbyterian Conference Assoc Inc", and the AmazonSmile Foundation will donate 0.5% of all eligible purchases.
Contributions
HOLMES Presbyterian Camp & Conference Center is a tax-exempt 501(c)(3) religious organization, and therefore all contributions (other than program or rental fees) are tax deductible to the extent provided by law.
Individual contributions of any amount are always welcome, and in a real way make the difference in bringing the Center's programs to the largest number of people throughout the metropolitan area. Contributions by check can be made payable to the "Presbyterian Conference Association", and sent to the HOLMES office at 60 Denton Lake Road, Holmes NY 12531.