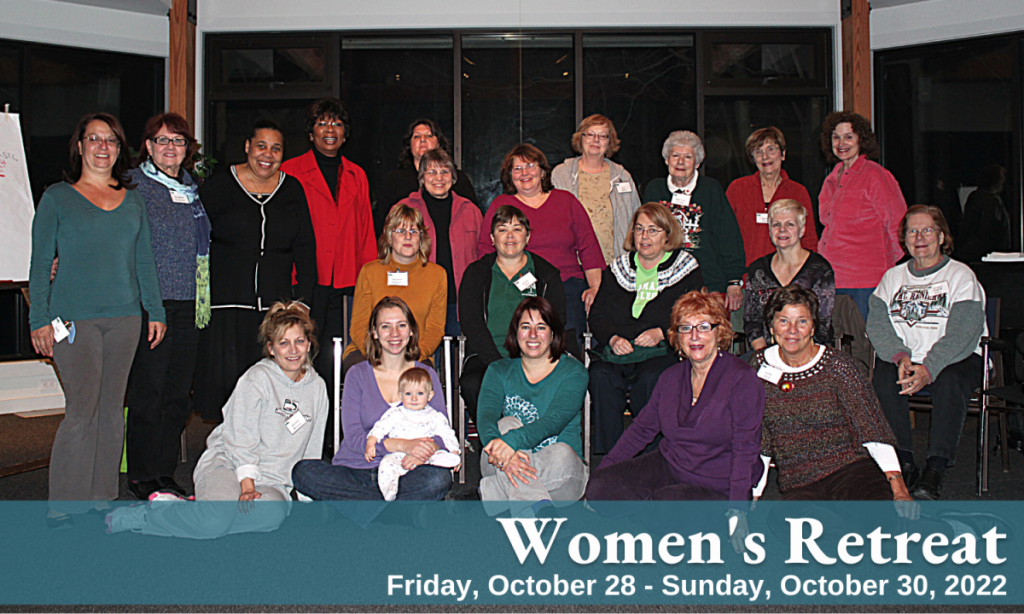 Join us for a guided weekend rest, reconnection, and restoration. This weekend explores our connections to ourselves and the world around us and is led by Rev. Carol Howard Merritt, the pastor of Bedford Presbyterian Church, with Rev. Katherine Pater from Hitchcock Presbyterian.
Carol is the award-winning author of several books, including Healing Spiritual Wounds: Reconnecting with a Loving God after Experiencing a Hurtful Church (HarperOne), and she has written devotionals, including I Am Mary: An Advent Devotional (Chalice). Carol frequently contributes to books, websites, magazines, and journals. She was a columnist for The Christian Century. She's a sought-after keynote speaker. Her work has been highlighted in the New York Times, Washington Post, Huffington Post, Newsweek, and Salon.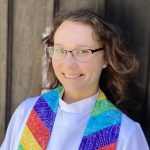 Katherine is a Pastor in Westchester County, New York where she writes and preaches about the intersection of faith, gender, sexuality, politics, and justice. As a graduate of Still Harbor's Spiritual Directors program she is trained to accompany advocates and activists in their spiritual journey as they work for societal change.
Retreat and lodging start at $299. Registration includes lodging in a shared or private room, meals, and all retreat activities. This retreat has typically been very popular, so register early!