Is Financial Aid Available?
YES! We never want the cost of camp to be the reason a child is unable to attend. Through the generosity of a number of generous donors Holmes Camp & Retreat Center is blessed with the ability to offer significant financial aid.
Need-based aid will be awarded on a first come, first serve basis until exhausted. Many churches also have aid available; please speak with your pastor.
---
Want to help fund Camp Scholarships?
Holmes Camp is in need of help to send kids to camp this summer!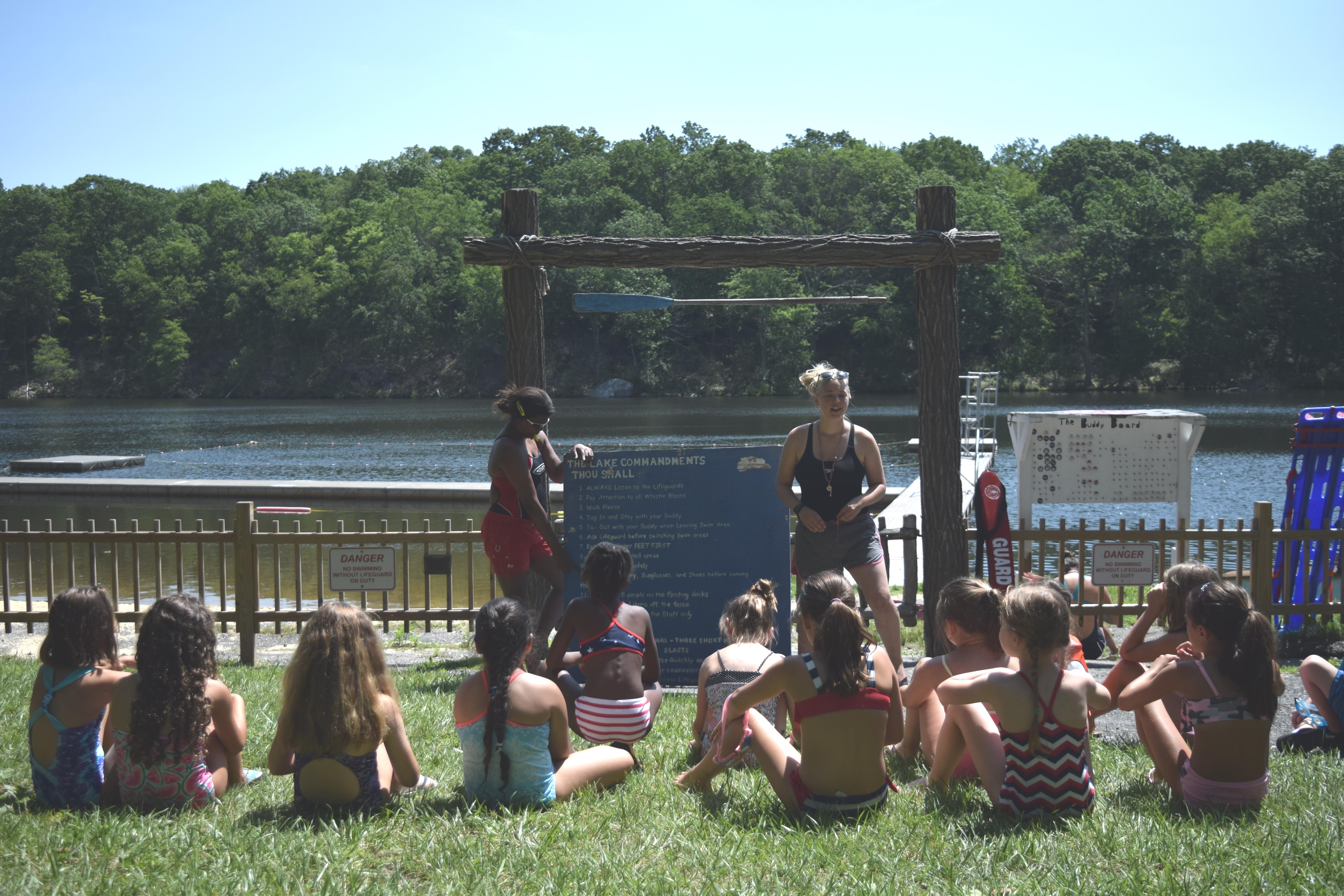 In the past we have been able to subsidize the camp experience of the majority of our campers, and offer those in need additional scholarships for up to the full amount of camp.
We would love it if camp could be free for everyone!
However, we are not in a position to offer scholarships without the backing of generous donors. The cost to Holmes to host a child at camp for a week is over $800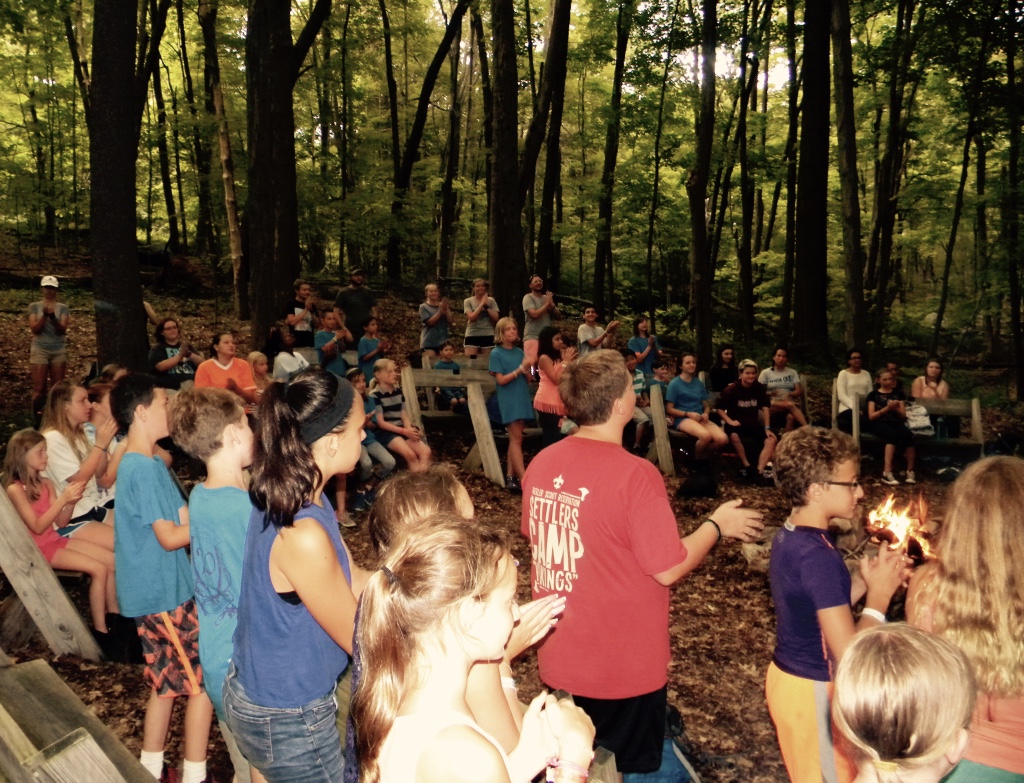 Camp makes an essential difference in the life of a child. Campers learn new skills, develop new relationships, increase their self-confidence and are exposed to new ideas and activities. At Holmes, campers are encouraged to explore and develop their authentic, spiritual self. Please consider making a donation to Holmes Camp for the benefit of camp scholarships, enabling more young people to benefit from the many blessings that manifest through participating in camp. Your gifts will be used for as direct aid for those who need help with camp fees.
You can click here to make our tax deductible donation, or mail a check to to 60 Denton Lake Road, Holmes NY 12531. Please make checks out to "Presbyterian Conference Association" and write "camperships" in the memo field.