Our Mission
Educate | Empower | Renew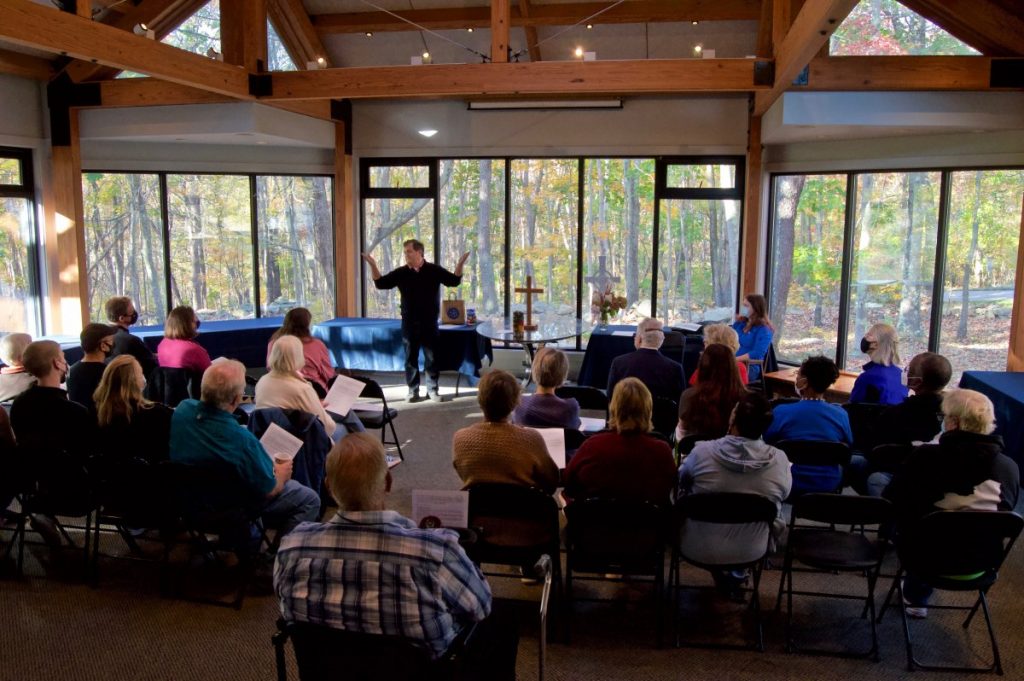 Our Values
Faith
A sense of God and the Sacred which sustains our lives and inspires a vision of how life should be and the world should be for us and for all. Holmes honors our roots in the Presbyterian Church (U.S.A.), but welcome all into our spaces.
Education
Programs and learning opportunities which open us up to new ideas and new ways of thinking and seeing our lives and the world.
Conservation
A deepening care for our communities, our world, and all creation that God has now entrusted to our care and keeping, and responsible stewardship of our corner of that creation.
Community
Young and old. Gay and straight. Settled and refugee. Female and male and all others across the gender spectrum.
All fall within the circle of God's love.
All are welcomed and fall within the circle of our understanding of community.
Recreation
To laugh. To splash in the lake. To play with abandon. To sit in the sun or slide on the snow. We are to delight in the wonders of each other and the wonders of God's creation.
Hospitality
With more than just words, here you are welcomed just as you are. The whole you. The searching you. The strong you. The fragile you. The inquisitive you. Holmes will honor and respect who you are and who you are becoming.
Rest
In the 24/7 world in which we live, rest and sabbath are a necessity. Whether for an hour, a day, or a week Holmes is a place of renewal.