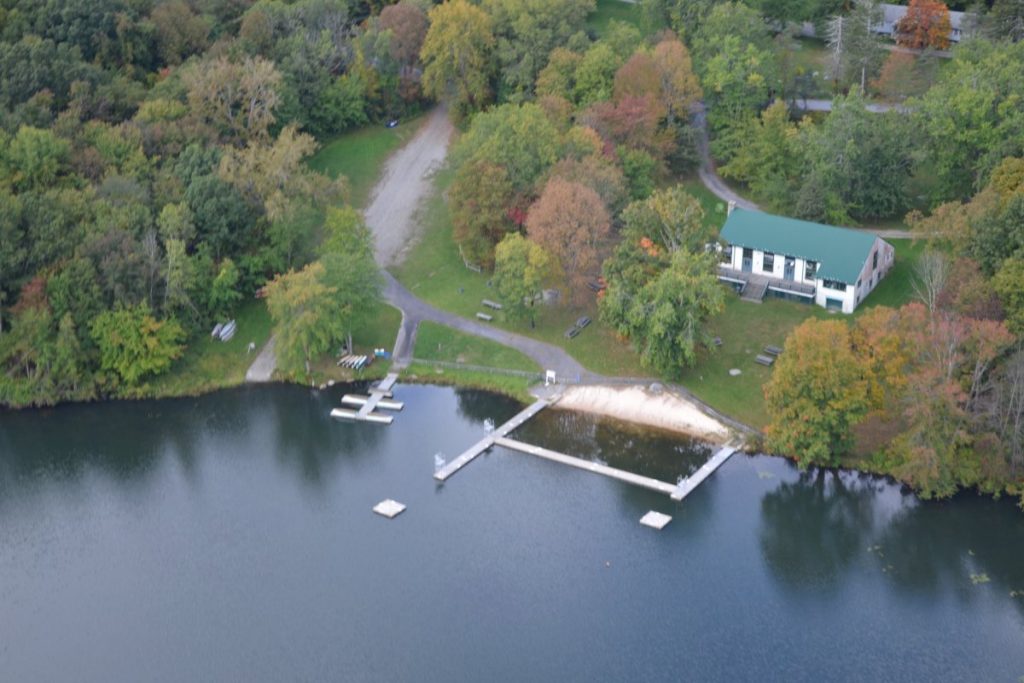 Holmes Camp and Retreat Center, located a short drive north of New York City, is a 550-acre camp and conference center set among pristine forests, lakes, cliffs, trails and wetlands in the hill country of northern Putnam County/southern Dutchess County in the lower Hudson River Valley (click here for map). Ample free parking available for your event. The location provides a beautiful view of the area and spectacular changes of seasons. No matter when you are here, it is a good time to be at the Holmes.
Holmes Camp includes two year-round conference centers, year-round retreat cabins, two seasonal youth facilities, camping areas, and several day group areas. Three lakes provide the natural resource for swimming, boating, fishing, and more. Holmes Camp provides programmed events, as well as rental facilities for self-directed conferences and retreats.
Holmes Camp and Retreat Center is a ministry of Presbyterian Conference Association and is associated with the Presbyteries of Long Island, Hudson River, and New York City of the Presbyterian Church (USA). We welcome all who want to attend our programs, regardless of religious belief. We strive to a welcoming space for all.