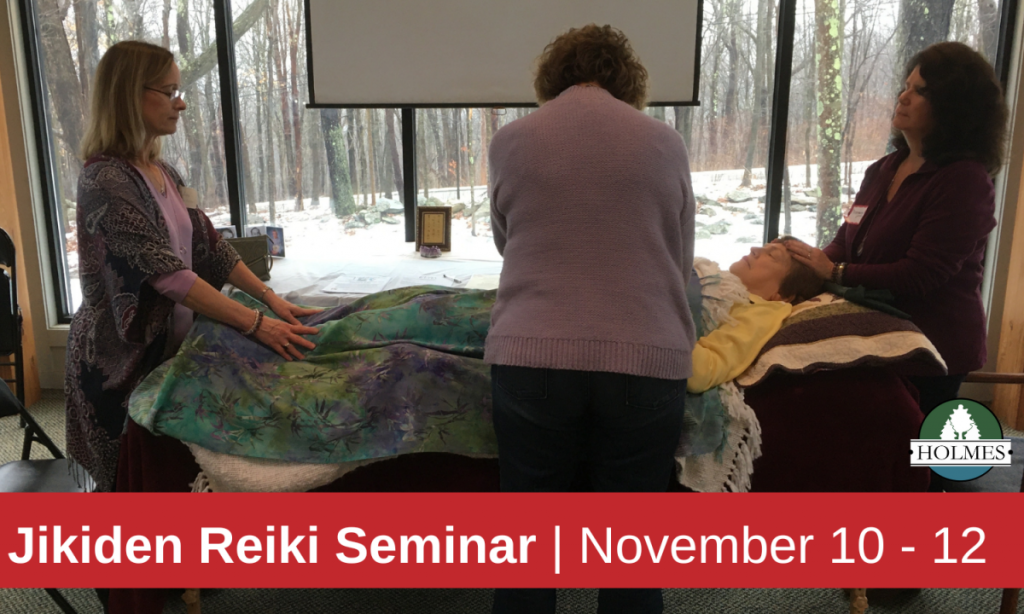 JIKIDEN REIKI SEMINAR CURRICULUM
In partnership with Balancing 4 Life of Pleasantville NY, and back by popular demand, join teacher Anne Bentzen for a Jikiden Reiki Shoden Seminar and learn to offset the destructive energies of stress and fear that choke of your own vitality. Learn Reiki history, principles for heart-centered living, receive Reiju, and gain confidence in your own Reiki practice.
$595 | Registration opens May 1
Contact Holmes Camp & Retreat Center for questions about registration or lodging.
For questions about the program please contact Anne Bentzen at Balancing 4 Life, 914-588-4079
Meet our instructor Anne Bentzen and learn more about Balancing 4 Life.