The following activities are available without reservation: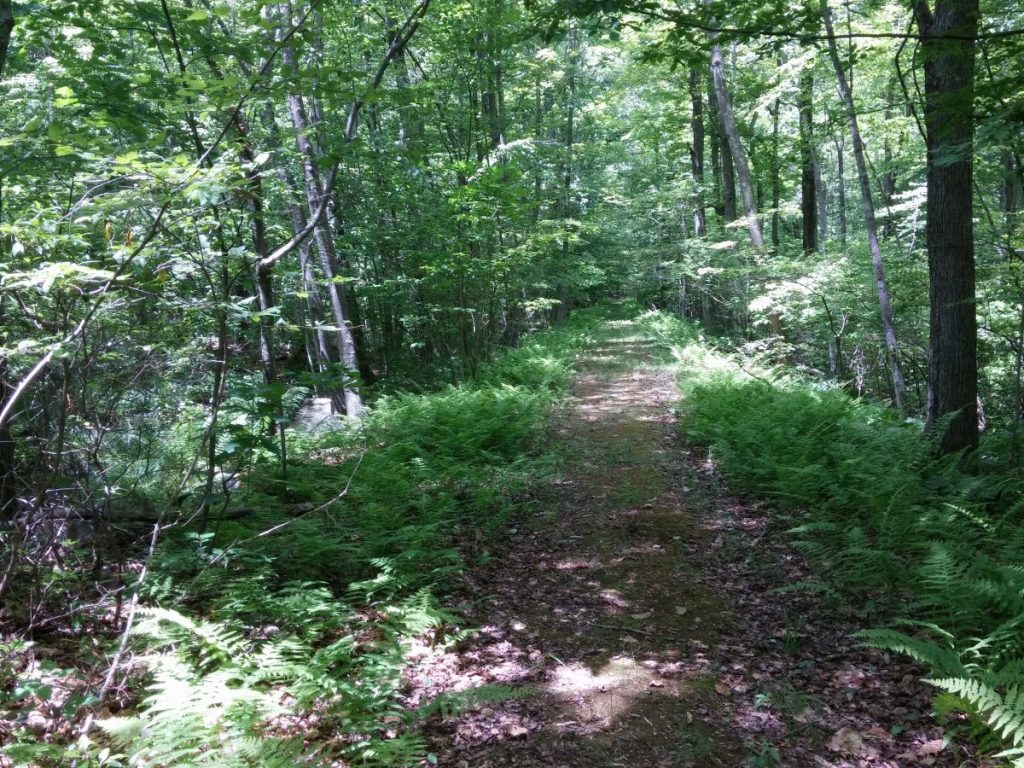 Hiking
Take a long walk or hike one of our many trails. HOLMES TRAIL MAP
Hikes throughout the site.
Lemon Squeeze – located on the Abandoned Railroad, on the Yellow Trail
Gazebo at Hostetter Point – can be reached taking the Blue Trail from the office, the Red Trail from the Westminster Lake dam or the gravel path just past Westminster Lake dam
Peter Kent Farm – on Red Trail, between the loop of Orange Trail
Enjoy the peace and prayer at our Labyrinth (on the Orange Trail, between Agape and Peter Kent Farm)
Meditate and worship in our outdoor Chapel in the woods (on the Orange Trail between Hayden/Steidl/Cabin 1 and Peter Kent Farm)
While on site, please do not enter any buildings.
We do offer Guided hikes led by Holmes Staff are available for Retreat Groups or Day Groups with prior reservation and include an additional fee.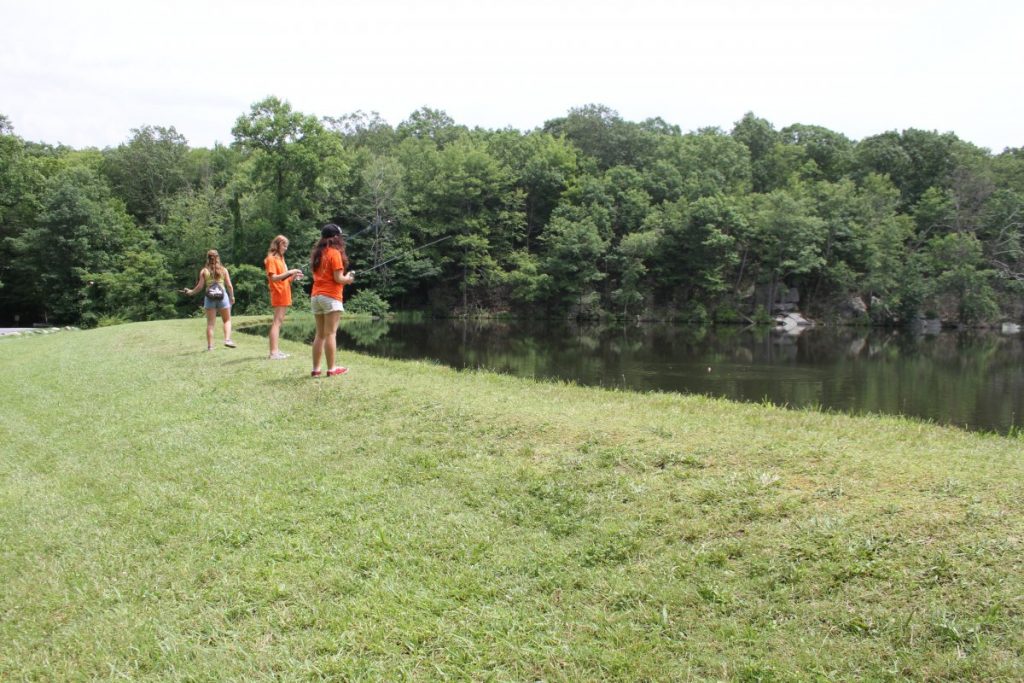 Fishing
Fishing at Denton Lake or Westminster Lake is allowed with permit from Holmes Camp. Permits can be obtained at the Camp Office at 60 Denton Lake Road. You must provide your drivers license, a current NYS Fishing License and pay a $10 fee. The office is open weekday between 9am – 3pm. Contact the camp office with any questions at 845-878-6383 ext. 1. The Fishing Permit Fee is waived for Rental Groups while on site.

Please park in designated areas. Fish only where it is easily accessible from the road and avoid fishing from any beach areas or docks. Fishing is catch and release only. No Swimming or Boating is Permitted.
The following activities are available to retreat groups or day groups with prior reservation and may have an additional fee if led by Holmes Staff .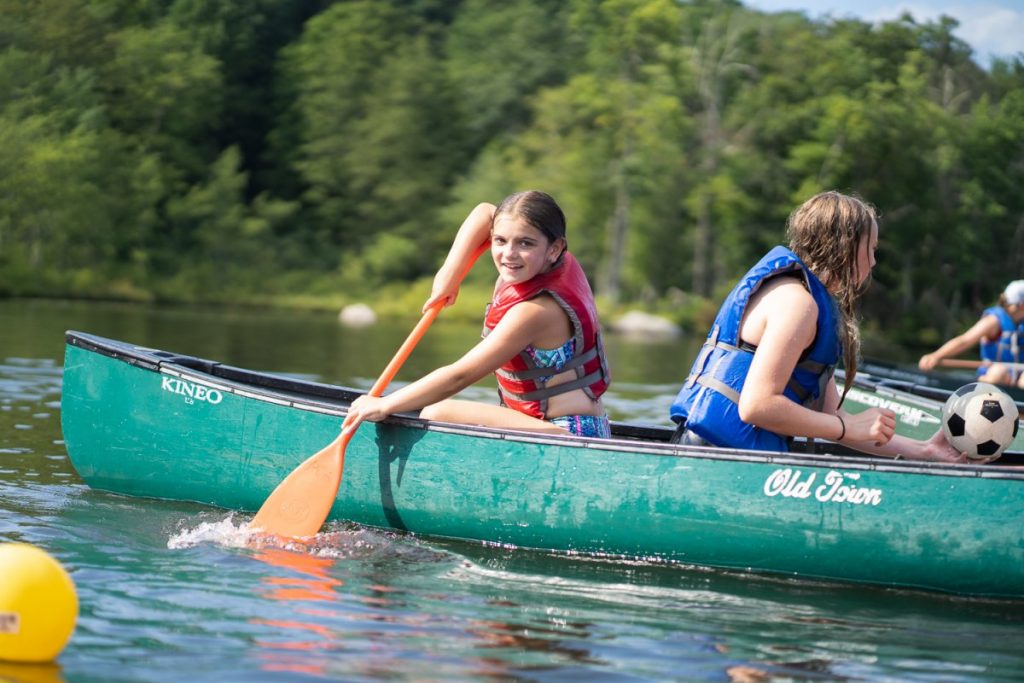 Swimming and Boating
Waterfront Activities are available May through September. They must be booked at least four weeks in advance. Waterfront activities are contingent on weather, water quality and lifeguard availability.
There is no swimming or boating without prior reservation.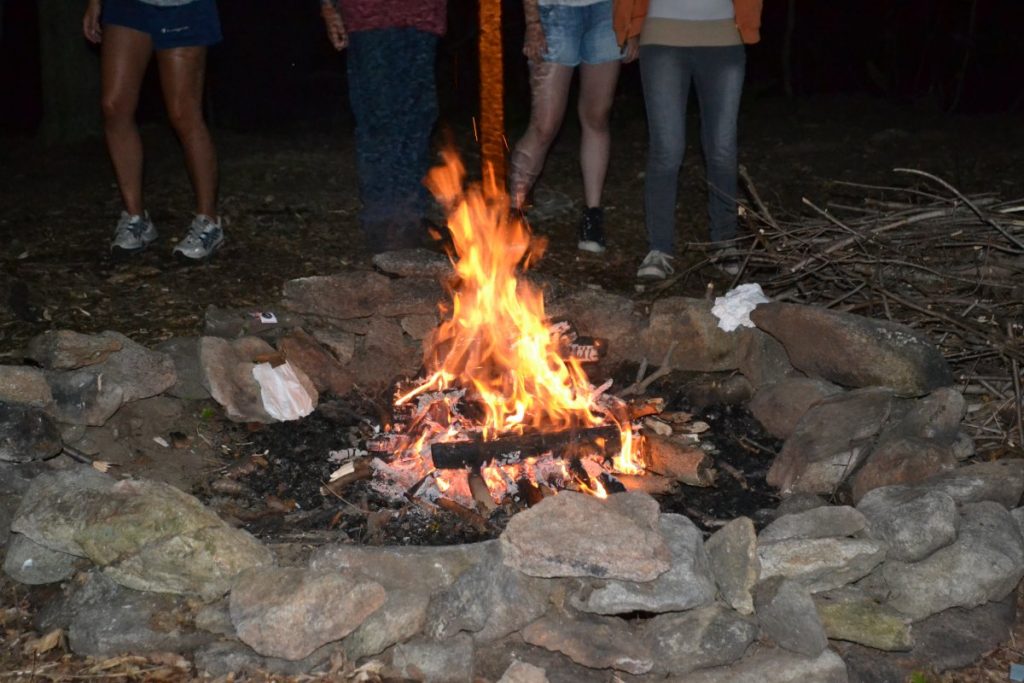 Campfire
Rental Groups are welcome to build a campfire at one of the campfire circles around the site – sing some songs, enjoy some s'mores. (Campfires are free of charge, unless you require a Holmes Staff Member to supervise. 
If your group wants to have a campfire, please let us know in advance. There should be one group member who is chosen to speak with a staff member about fire safety protocol and be prepared to be with the fire throughout the event. That same person is responsible for extinguishing the fire at the end of the event. Campfires are only allowed in designated areas. There is a period in the spring when fires are not permitted by New York State. The state may effect burn bans at other times depending on weather conditions.  There should be no fires on windy days.)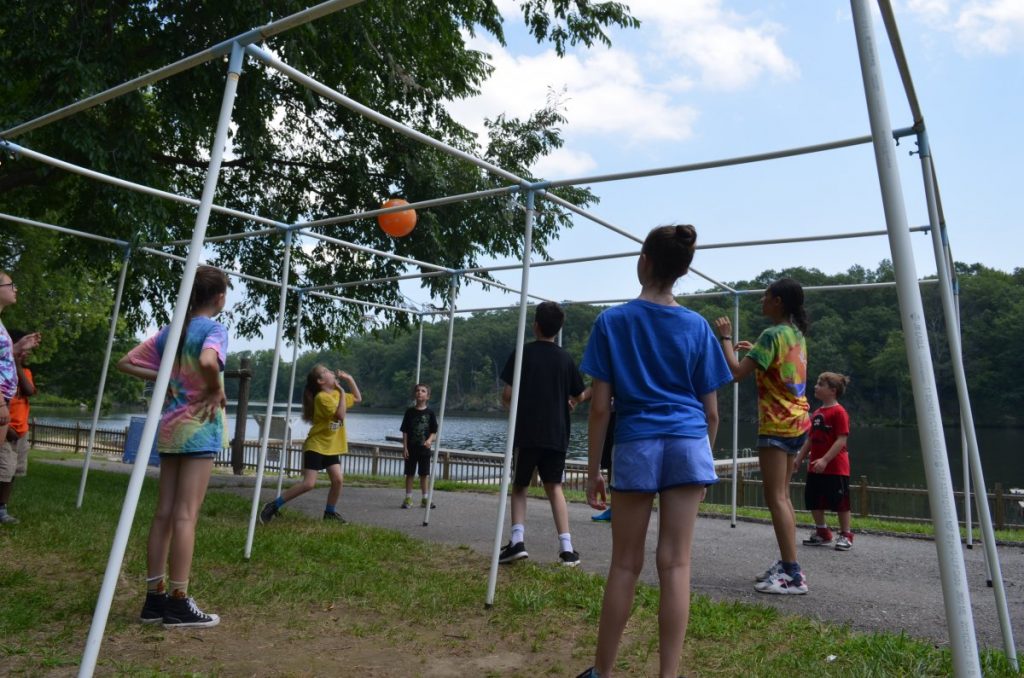 Other activities for Rental Groups to enjoy on their own:
Basketball at Heckscher Field
Volleyball at Steidl or Robinson Pavilion
9 Square, by the Lodge

GaGa Ball, by Cabin 1