"Come Home to Holmes"
1st Annual Fall Family Festival
Saturday, September 17, 2016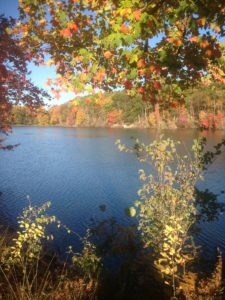 Join us for a fun day of boating, archery, worship arts performances, hiking, crafts, reconnecting with friends and much more!
The newly elected Holmes Alumni Association Executive Board will be introduced and welcomed as well!
The Alumni Chili Cook-off will be at 4:30 pm.  Contestants will have samples to share while the panel of judges selects the BEST Alumni Chili for 2016!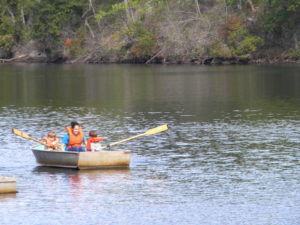 Lunch will be served at the Lodge at Westminster Lake at 12 pm.  Tickets are $10 for adults, $8 for children 5-12 years old.
Dinner will be served at the Lodge at Westminster Lake at 5:00 pm.  You can buy tickets when you register, $8 for adults and $ 5 for children, 5-12 years old. Tickets will also be for sale at dinner, $10 for adults and $8 for children, 5-12 years old