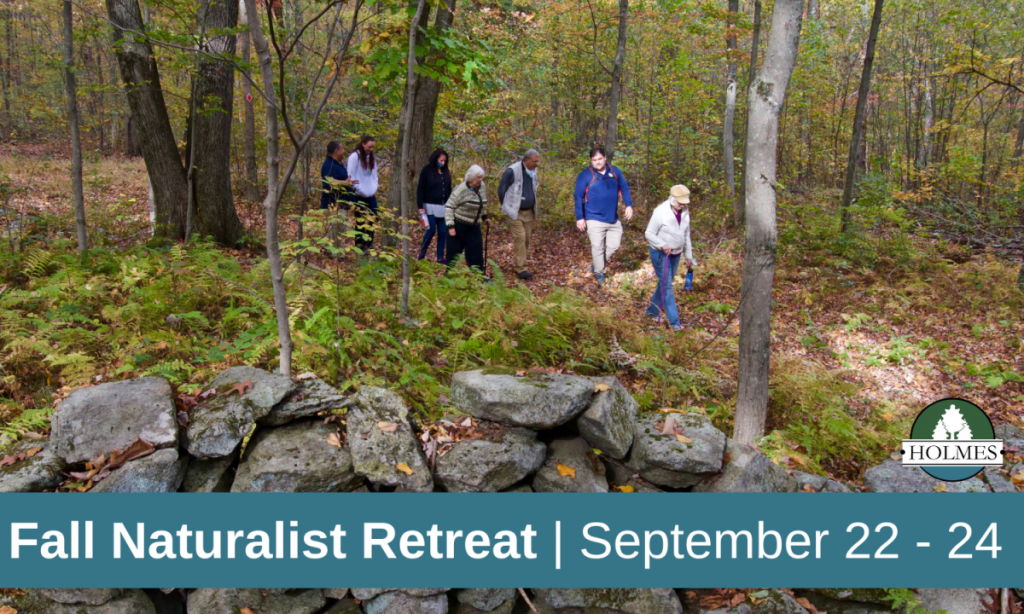 Refresh the body, mind, and soul by connecting with the wonders of creation at Holmes Camp & Retreat Center. This nature and outdoors themed retreat offers chances for both the budding and experience nature lover to get outdoors, expand their knowledge, and enjoy a like-minded community. This weekend features a mix of outdoor exploration, worship, and learning about the world around us with experienced teacher-naturalists, master-birders, and outdoor professionals.
$499 individual/$749 couple | Registration opens March 1
Have a topic that you're passionate about you'd like to share in a learning session? Let us know!