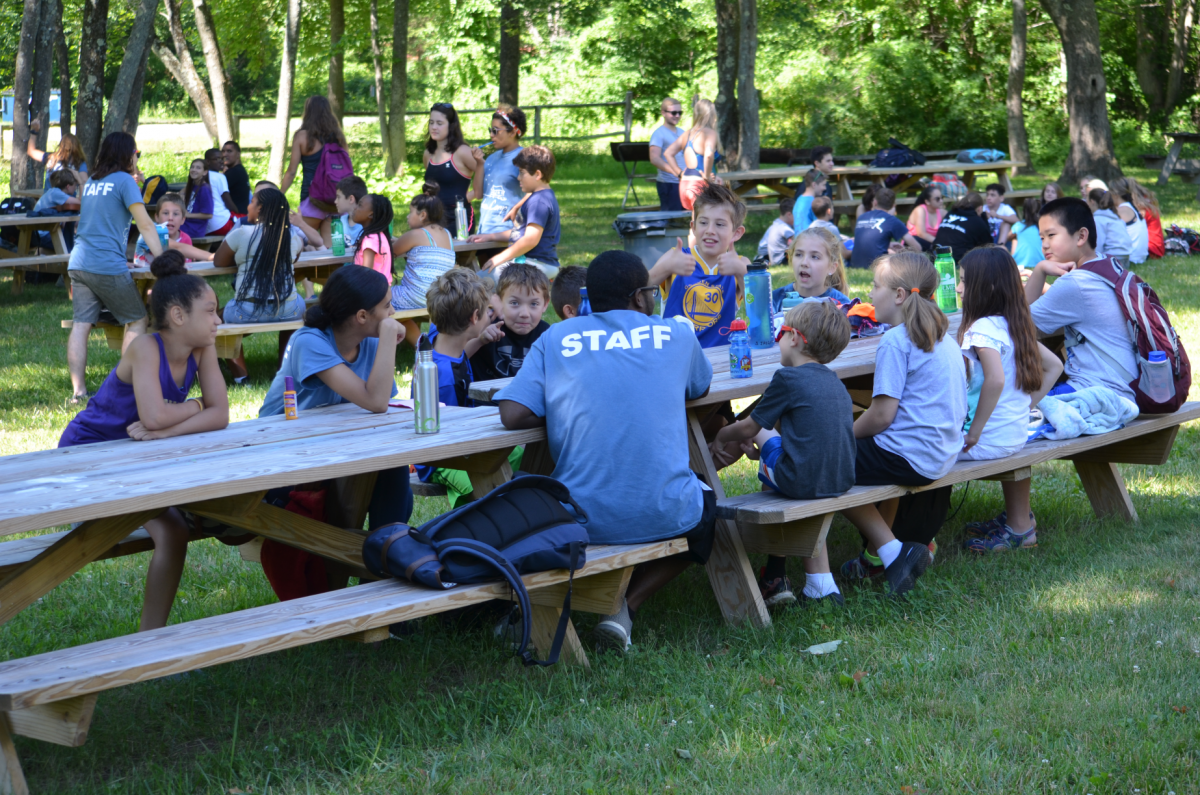 First, you should be going to Triennium at Purdue University, July 16-20 with kids from all over the country.
---
Check it out at presbyterianyouthtriennium.org/(contact your Presbytery or message us at holmes@holmescamp.org and we'll tell you who to contact.
You will be so charged and ready to go when you get back. But you'll meet friends from the area and want to see them again. You'll want to reconnect with the energy you brought back and get a boost! Holmes Camp has the answer. This event is a reunion for participants in this summer's Triennium for people all over the area. Let's make it happen!