This is a whole week at camp just for middle schoolers where you can enjoy all that camp has to offer! We'll be doing activities like archery, climbing on the bouldering wall, high ropes, and swimming in the lake, all while growing spiritually and connecting in our faith journey.
Middle school can be rough and we'll look at ways we can be kind to one another and build trust to open up with others who are going through the same or similar things.
---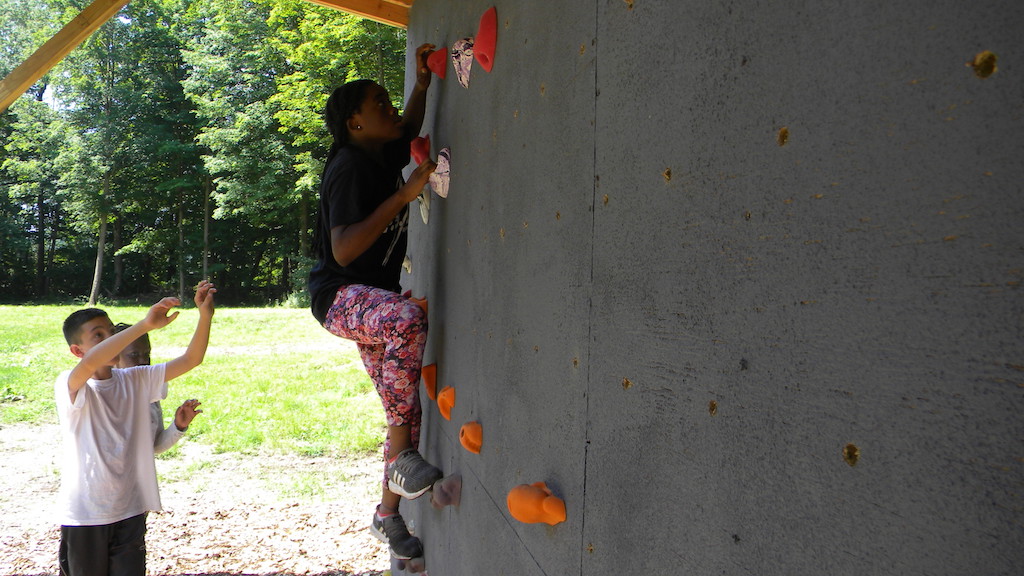 Peace Works
Our summer theme "Peace Works" and be about working for Peace in the world, but it can also be about calming ourselves inside and realizing that being kind and open with others is the way to feeling more comfortable with ourselves and the world. Bring a friend, and let's build the world we want to live in.