Holmes camp is once again partnering with Bridges to Community, striving to make sustainable changes in an impoverished community, this time in the Dominican Republic.
We will help change the lives of our partner communities and ourselves, while learning from the rich culture and traditions of everyday life in the country, working with community members to address the real challenges they face. A true cross-cultural immersion experience, you'll spend a week living, eating and working in the community that you are supporting on a project of impact. The return is much more than a completed project; a community will be forever changed, and your own life transformed.
We'll be traveling to Caimonial in the Domincan Republic building a house for a family. Construction experience is not necessary.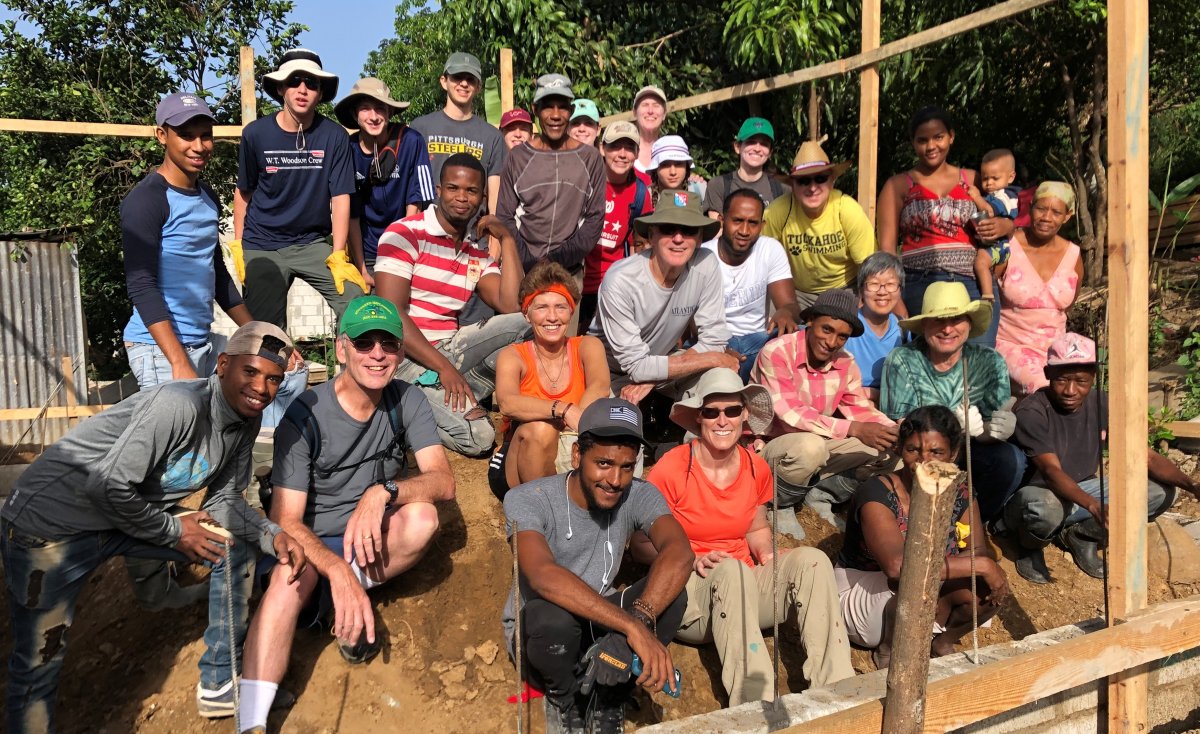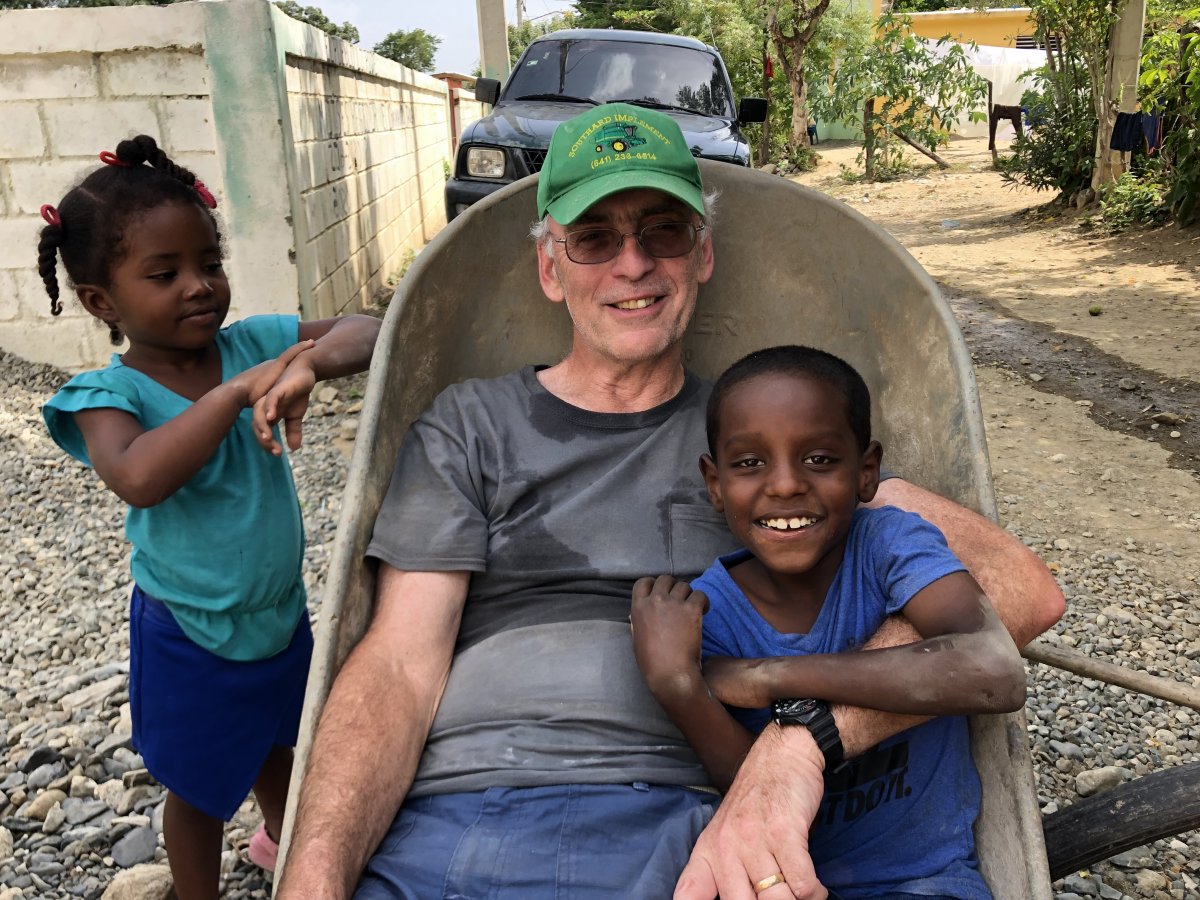 (This is a great mission trip for individuals, families, or your church's adult or youth group! Children 12 & 13 years may participate with parents.)

Bridges to Community Itinerary